Grow Your Brand Exposure with Social Media
Community Management, Paid Advertising and Remarketing - all as proven tools to increase visibility and efficiently communicate with the market.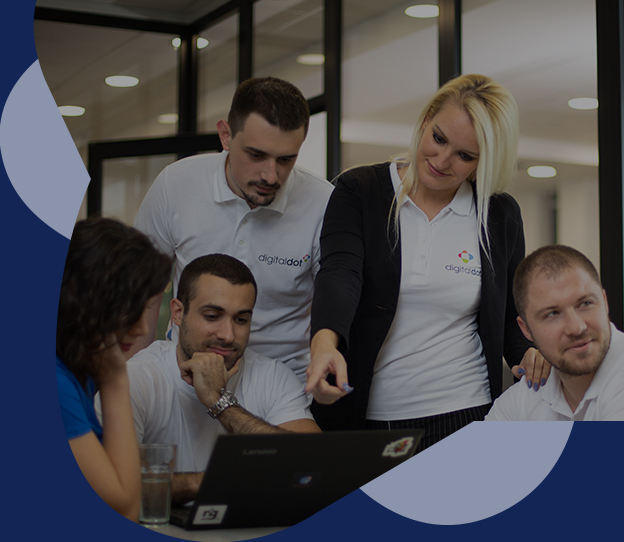 Why Social Media?
Social media marketing plays a vital role in expanding brand awareness and, in some cases, the direct sale of your products or services. Depending on your goals and line of business, there are three key aspects in which you can utilize your social media exposure.
Social Media Management

Community Management
Building audience, publishing content and managing interaction with your followers
Paid advertising
Running Ad campaigns with the goal to generate leads and make sales
Remarketing
Utilizing Facebook Pixel to show ads only to the audiences that visited your website already
The Process

Contact Us
Let our team better understand your specific goals and the current state of your brand on social media channels

Hear our plan
You will receive a detailed plan of action with a timeline, explanation of recommended activities, and the results they are expected to have
Subscribe
Our design, content, and ads management team will support you by delivering the strategy and measuring the results achieved.
Presenting your brand online is crucial for the way customers perceive your business. So we have specific principles in place for all social media projects.
Planning
Our team will carefully prepare activity plans and send them to you for approval if required.
Reporting
We will provide detailed reports based on the frequency and goals we define together.
Adaptability
All businesses are dynamic - we will gladly listen to your feedback and adapt our strategies when needed.
Consistency
It's crucial to look at your brand image as a whole - we will assure that all activities are consistent in delivering your brand's message
As with other services, our social media marketing agency New York will set expectations from the start and continuously track results while maintaining full transparency.